DIY Gardening: How To Control Expenses When Starting a Garden Project
A well-designed garden will make your home more valuable. However, great landscaping is costly, which might discourage many people from starting a garden project. Also, engaging in a garden project is nowhere easy.
There are so many things to consider, such as what plants to use, whether or not plants should be a priority, fixtures, paving, and other features.
Committing to a garden project is indeed a great idea, but how can you limit your expenses? Here are some excellent tips:
#1: Plan Your Garden Project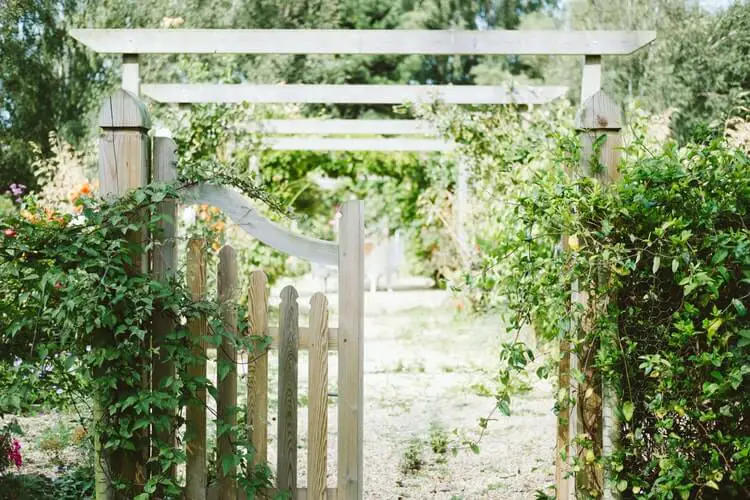 The first important thing you need to do is a plan around your existing garden. This helps you have an idea of the function of your garden, what the workflow is, and what materials you're going to need. By determining these points, you'll be able to budget the expenses properly.
Moreover, this helps you select the essential features of your garden. Some features are exposed to sunlight and shade, privacy, and other elements, such as a pool, pond, or play area for children.
#2: Select the Features You Want for Your Garden
Before you begin laying out your garden design, discuss with family members the features you want to include in the garden. In this step, don't forget to include essential features, such as compost bins, sheds, furniture, etc.
Organize these features according to their importance. After this, create a clear picture of how you want your garden. Take note to picture it long-term, so you need to consider how it will change in the coming years.
If your goal is to have a productive garden, then you might want to consider growing vegetables, herbs, and fruit trees. Also, if you're going to have a pond, you might want to delay this if you have children.
Wait until they are longer to make the garden safe for everyone. This means that if you plan to have a pond soon, make sure that you have the right space for it.
#3: Select Your Garden Design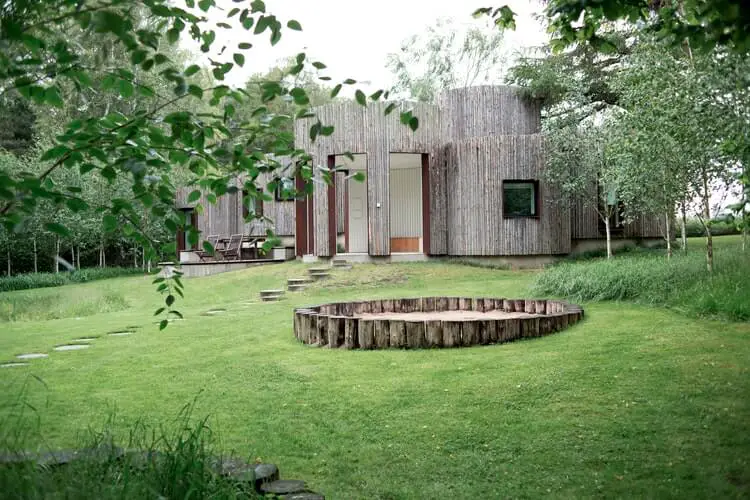 After finalizing your priorities, then it's time to make the layout based on everything you have planned. While creating the layout, it's highly recommended that you consider these factors:
A seating area where there is enough shade
A patio that receives enough sunlight
Space where your plants are highlighted
If you are not building a formal garden, then you might want to consider asymmetry in your layout. Incorporate it with diagonal patterns to make your garden space more versatile and look more spacious.
Also, make sure that the materials you choose are suitable for your garden's style. It should also complement the style of your home. This will give your entire home a harmonious touch.
Lastly, you must consider outside factors, such as heavy traffic and noisy neighbors. Also, is there an outside view that you want to highlight? Considering these points in advance will also help in budgeting the costs.
#4: Determine if You Need a Professional
When you have everything planned out, you have to determine whether it's more practical to hire a professional or work everything yourself with some help from family members.
Keep in mind that starting a significant garden project needs a lot of resources. Aside from the budget, you're going to need garden tools and specialized equipment.
A professional landscaping company has all the tools and resources to execute the project more effectively. A small wood chipper is an excellent example.
When renovating your garden, you're going to need to cut overgrown bushes and limbs and cut or trim leaves. A professional will likely own this machine made from a trusted wood chipper supplier.
Another example is a powered wheelbarrow. This is a useful tool to transport huge rocks, tree limbs, and even other gardening materials. It significantly reduces the workload and allows the project to finish faster.
#5: Work Around Existing Features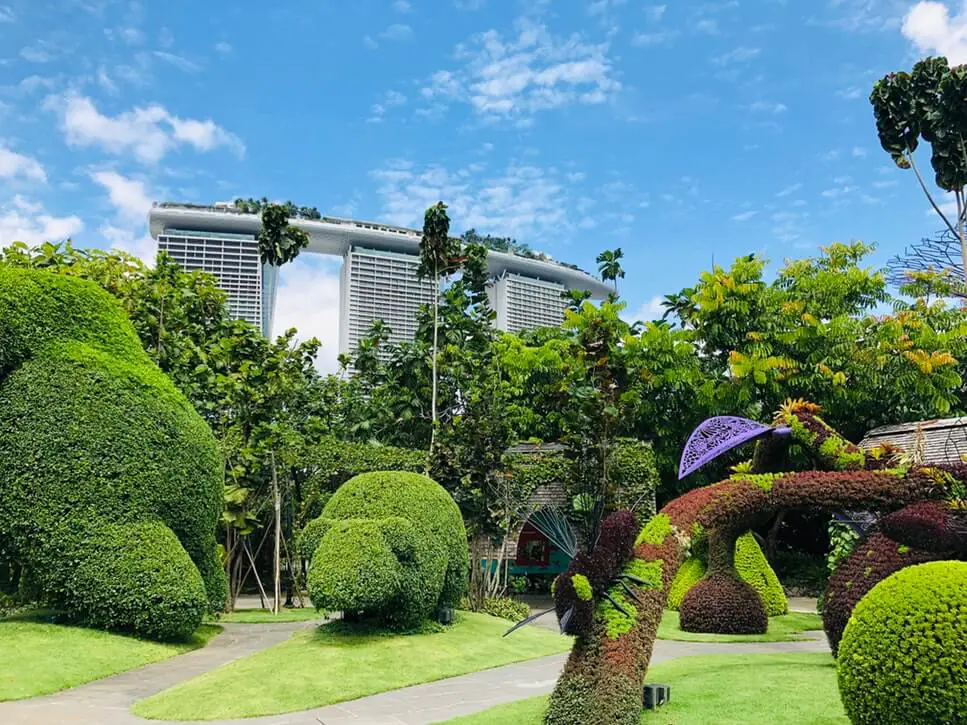 Study the kind of environment your garden has and learn how to maximize its potential, rather than trying to turn it into something it's not. Here is an example:
If you have an area in your garden that is usually damp, it's better to turn it into a bog garden rather than fixing it. Place architectural plants in it, such as astilbe, fern, gunnera, and candelabra primula.
#6: Determine Which Plants You Want for Your Garden
Another excellent way of controlling your budget is by planning what plants you want for your garden. Research which plants thrive well in the climate of your location. If you cannot afford many types, you can start by focusing on the areas near your home. You can gradually add the other plants once the budget permits.
#7: Never Discount on Quality
Even when on a budget, you must never discount on quality. Take note that everything that has excellent quality will eventually pay off. Decking, for instance, requires a bit more investment and maintenance to make it looking beautiful for a long time. Using high-quality materials also means the deck will serve you for a long time.
You also need to take extra care of the elements in your garden. Like in your garden furniture, make sure you give it protective coating to make it durable. This is to protect it from natural conditions, such as rain and heat of the sun.