10 Ways to Create a Summer Paradise in Your Backyard
Having a backyard is one of the best treats for the summer. Being surrounded by nature and enjoying a cold drink in the shade is more relaxing than being cooped up inside all day under the air-conditioner.
Therefore, if you are ready to add some updates, here are ideas on how to create summer retreat in your backyard for the ultimate experience.
Build a comfortable wooden deck
A wooden deck is an ideal way to give yourself a lounge or seating area where you can have meals, parties and simply relax.
It will help you better organize your backyard especially if you have a big space to landscape and design.
And you can even build one by yourself as a spring project so when summer arrives you will already be ready for it in style.
Gather around a fire pit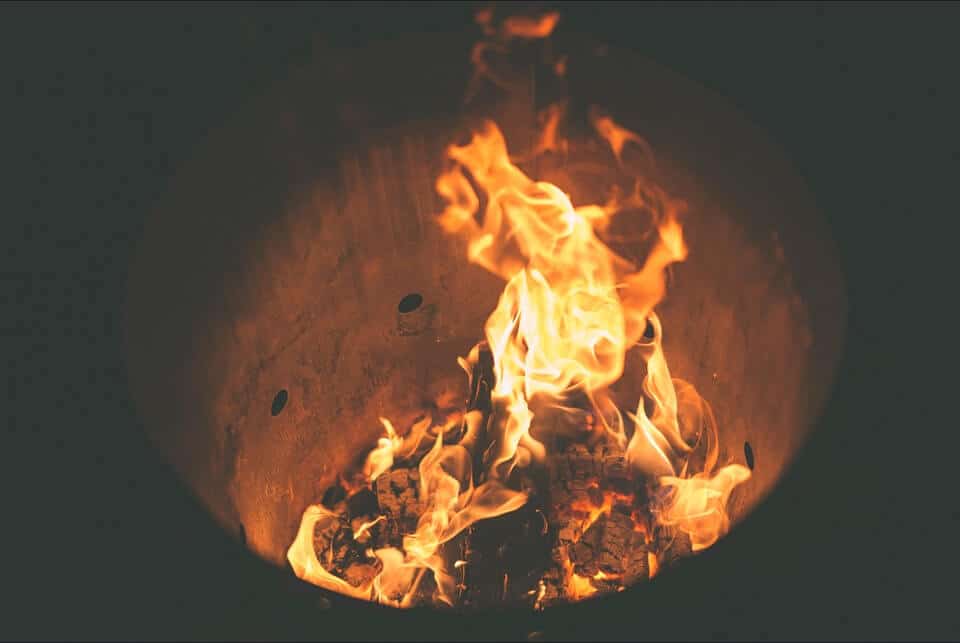 Fire pits are great additions to backyards since they are easy to build and can serve multiple purposes. You can use them as decorations, barbecues and heat source when the evenings are chilly.
There are different models – from the ones built in the ground to those elevated above it.
They can look stylish with any décor and will help you create a comfortable atmosphere in your backyard summer retreat.
Add an egg chair to your seating set
Having a summer retreat in your backyard is all about commodity and relaxation. However, sometimes a seating area may not be as comfortable, so instead of investing in a new one, you can simply add one piece of furniture.
Egg chair is an aesthetically appealing and very cozy way to improve your urban garden especially if you want some privacy.
This piece of furniture also comes in waterproofed models so it's ideal to become a permanent part of your summer backyard.
Install outdoor string lights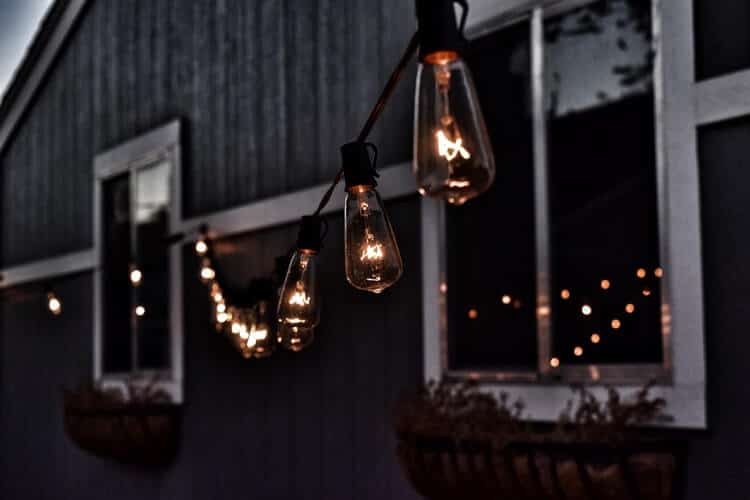 A backyard is the best summer retreat if you can use it day and night. For that, you will need lighting and the most serene once are string lights you can buy at any store.
However, choose the solar ones since then you won't have to deal with expenses for additional electrical installations and they are good for the environment.
String lights come in all sizes and shapes so you can easily fit them in any design you choose for your backyard.
Turn your fence into a vertical garden
Installing a new fence is expensive, but there is a way to deal with the old and unattractive structure without having to spend a lot.
A lush wall garden is perfect to hide the flaws of your fence and get extra space to grow your plants.
Choose plants of different shapes and sizes like ferns, crotons, and succulents, for example, which will bring liveliness to your backyard and completely transform your fence.
Plant some vines and flowers like jasmine that will bring scents into your garden and add to its relaxing vibe.
Opt for stone patio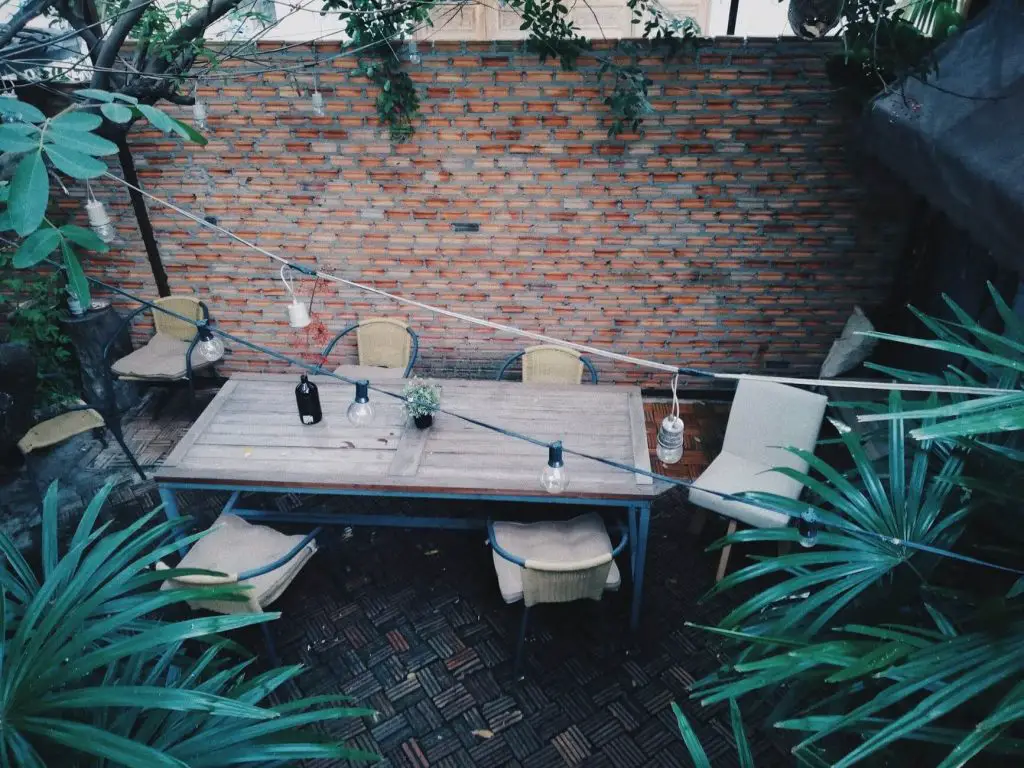 Stone patio is wonderful for urban garden and those who don't have enough time to maintain a lawn. It's relatively easy to build, although you will have to put some strength into it since paver stones and other materials are a bit heavy.
Use stone tiles to create a clear surface and then pebbles to fill in space between them. Plant a garden around it and you will have a true oasis in the middle of your backyard to cool off when the summer heat is at its peak.
Create your little haven
While comfortable furniture is essential to create summer retreat in your backyard, it's not the only important element.
The soothing benefits of nature are well-recorded and documented by the scientific community, so you can't have your relaxation area without plants and lush garden.
Take a good look at the space you have at your disposal and weather conditions to plan growing plants which will thrive there successfully.
If you have a small backyard, then use vertical gardening as much as you can and planters since that will allow you to organize the space more easily.
Shrubs and vines are perfect by the fence, while you can plant flowers in containers under the windows and the hanging pots.
Have movie nights in your backyard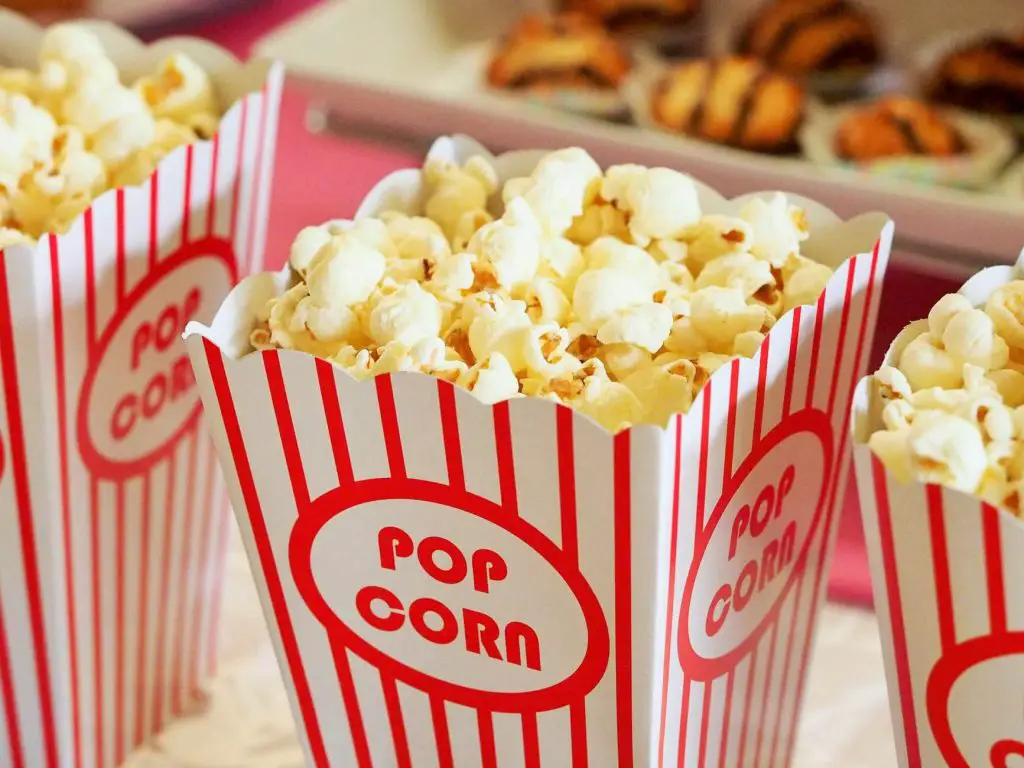 A backyard is a great spot to do the things that relax you, like yoga or painting. However, it can also be a great location for outdoor entertainment like the home theatre.
Having a cinema in your backyard is not so difficult to achieve and it will be a great way to hang out with your friends.
Buy a screen or make one from white canvas and a wooden frame, and play the movies with a projector.
Spread blankets and cushions on the ground, make popcorns and enjoy the cinema magic right in your backyard.
Treat yourself with a pool
No matter how big or small your backyard is, you can still have a pool to cool off and relax during the hot summer days.
The cheapest and easiest way is to install a plunge pool made out of galvanized steel tank used for cattle. These are ideal for small backyards and you can still add pool shade structure and lounge area for the full experience.
If you want something more sophisticated, a Jacuzzi or hot tub are a good and inexpensive solution, and you can use them even in the winter.
Hang a hammock in the shade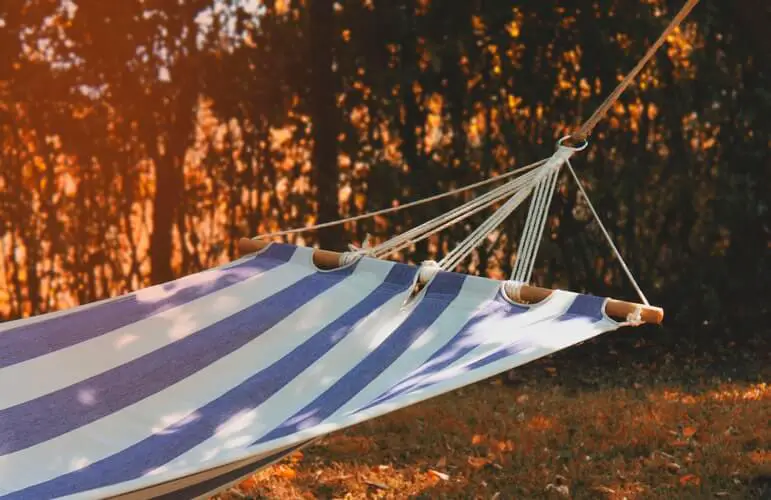 A hammock is an ideal way to create an area just for yourself where you can have some alone time with a book or afternoon siesta.
This is an ideal solution for backyards with enough trees to hang several, for every family member. They are also perfect for the evenings for stargazing or catching up with friends over some drinks and tasty barbecue dishes.
All in all
Having summer retreat in your backyard is a nice way to spend more time in nature and cool off when the heat starts.
All these ideas are budget-friendly and most of them you can do as your little projects. In the end, it's important that you get the relaxing backyard you need to de-stress and recharge.