Pro Tips for Landscaping on a Budget
Imagine for a moment that you're able to make your yard look as if it's been professionally landscaped.
It's every homeowner's dream to have a fresh landscape look that draws attention and complements their home.
It's a marvelous dream but it can really take a toll on your pocketbook.
When considering the cost of hiring landscapers, and the fees for labor and material that come with it, landscaping ends up costing a hefty chunk of change.
Fortunately, there are pro tips for landscaping on a budget. Your yard can look like it's been done by the pros and you can take pride in the work you accomplish for a fraction of the cost.
DIY as Much as Possible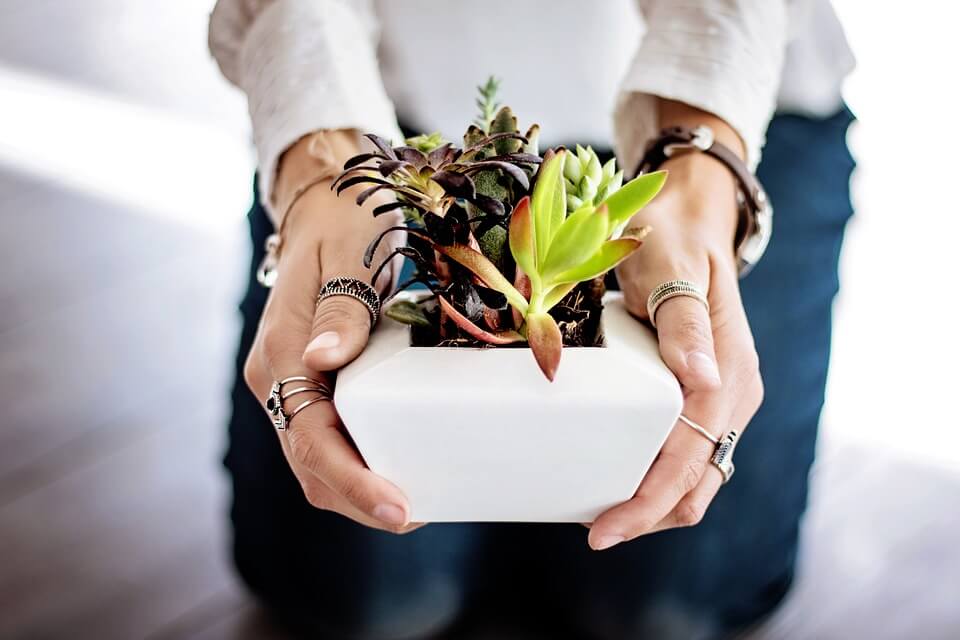 There's no good reason to dole out hundreds of dollars for projects that you can replicate on your own.
With a bit of creativity and imagination, your landscape can look like your neighbor's dream yard.
The sky's the limit when it comes to what you can do with your own landscaping.
To save money on water when watering your plants, make your own water bucket.
Take any old large plastic garbage bin and use it to collect rainwater.
This can save you loads of money rather than racking up the water bill every time you need to water your plants and grass.
To spruce it up, buy some paint and transform your trash can into an aesthetically pleasing water bin.
You can also buy burlap materials and wrap it around a painted bin to make it look vintage and fit in with the natural landscape.
A great DIY for landscaping on a budget is to create your own stepping stone path.
Stepping stones can cost a pretty penny but you can create your own out of concrete using circular molds.
Purchase colorful paint and create whatever accents you want on each step.
You can also buy cheaper stepping stones made out of synthetic material and cover them with a sealant.
To really save a buck, use wooden planks from old pallets to create a walkway. It'll give your landscape a unique look.
Another trendy DIY project to make your landscape look like it's from the pages of a magazine is to build your own fire pit.
Fire pits can run at extremely high prices, but with a little help from online tutorials, you can easily build your own.
There are endless amounts of guides on the web and instructional videos on building a homemade fire pit.
Old bricks and stones will usually do the trick when arranged properly and keeping safety in mind.
You might not have your firepit turned on with the flip of a switch, but you'll be enjoying that cozy campfire feel for years to come.
Ever considered old tires as part of your landscaping? On a budget, it's one of the best DIY's to hit the scene.
Use unneeded or worn tires, to add to your landscape.
They make for a great accent to any garden. Plant some colorful flowers inside your tire and it'll rejuvenate your landscape.
If you don't have any old tires, you can find plenty at a junkyard, neighbors, and garage sales.
Choose the Right Colors and Flowers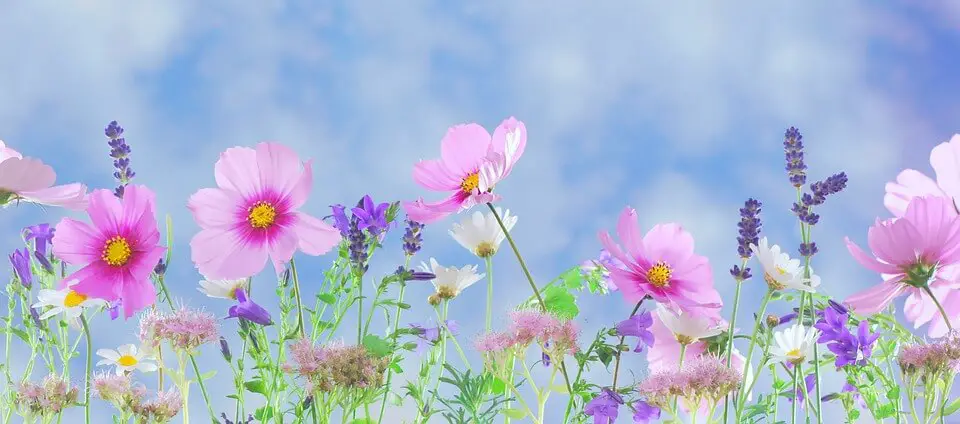 A beautiful landscape is usually noticeable because of the color accents from flowers. Choose flowers that are bright in color to make your landscaping stand out.
If you're going to plant flowers in pots or containers, pick a couple of pieces that have color and texture.
This will take your garden from looking drab to fab and contemporary.
Try to choose colors that will complement the siding of your home for an extra put-together look.
Speaking of flowers, choose flowers that will last you a long time.
Flowers that are too high maintenance won't exude a professionally landscaped vibe when they are wilting weeks after being planted.
Perennials are one of the best choices when landscaping.
They last a long time and through colder and harsher conditions than most flowers do.
Also, they seem to start sprouting up again without too much work at the first signs of spring.
To save your money, you can divide the flowers before you plant them.
This means that you will keep the root bulb intact, but you can separate the roots from and divide them in order to essentially plant more than what you started with.
Your Neighbors Are Your Friends
One of the best pro tips for landscaping on a budget is to get to know your neighbors so you can share resources. This won't cost you a single penny.
Your neighbors can be a rich resource for your landscaping project.
Ask your neighbors about exchanging and trading plants, giving up extra soil or mulch.
There's no telling what kind of variety you can acquire by exchanging, mixing, and matching with your neighbors.
Buy on a Budget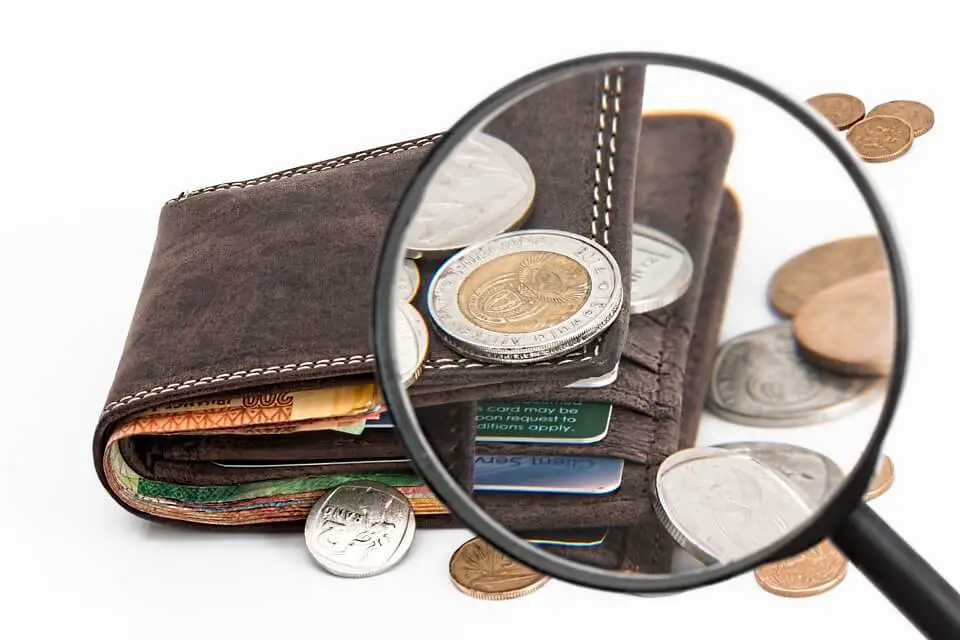 Don't buy soils and mulches from home improvement stores or you'll find your landscaping funds quickly dwindling. Instead buy soil, mulch, and plants from a local farm store.
Most of the time, farming stores will be a quarter of the price of what you would find at a big box retailer.
To save even more money on soil and fertilizer, create your own compost to give your garden it's needed nutrients. You can easily do so by saving refuse from your kitchen.
This is a really simple and effective way to save on money and save on extra chemical use.
This refuse can be mixed with bought soil.
When you're buying, buy in bulk. Bulk is always a cheaper option. Again, a farm store would be the perfect place to check for bulk items.
To conserve even more of your finances, check your local township for any dates when mulch or soil will be shared.
Many times, villages and townships have days in the spring and summer where enormous loads of soil and mulch are dumped and community members can freely pick up the raw materials and use them.
Do Your Own Lawn-edging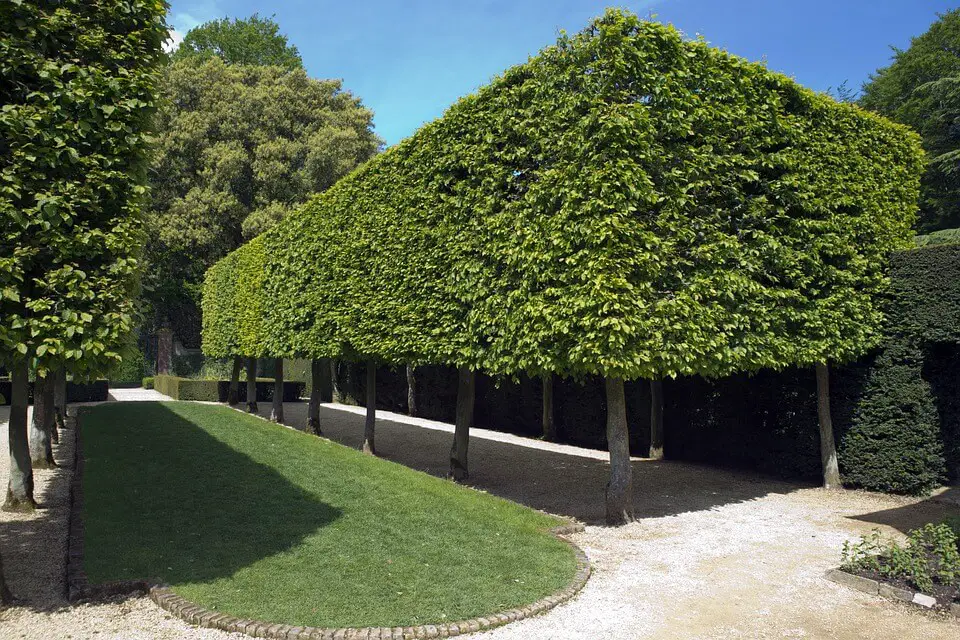 Most landscapers are paid to create lawn-edging that is crisp and clean. A properly edged lawn is what takes the cake when it comes to a gorgeous landscaping job.
You don't have to fork out extra money for the professionals because with a bit of practice you can do it yourself in a few simple steps.
The first step is to dig up a trench around the boundary of the area that you want to edge.
You can use steel, plastic, pavers, and even fences for the job. Use stakes and the materials mentioned above to secure the material so it's not easily uprooted.
Watch a few instructional tutorials on the web and you'll have it down in no time.
Be Proud of a Job Well Done
These proteins for landscaping on a budget will have you giving yourself a pat on the back for a job well done. Landscaping on a budget is doable and can be a lot of fun.
Create a landscape that will wow you and your neighbors and enjoy all of the money you saved.
Landscaping on a tight budget